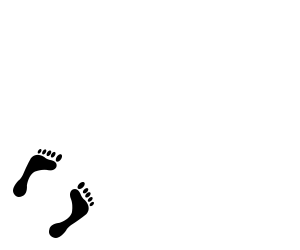 Today you are you! That is truer than true!
There is no one alive who is you-er than you!
Dr. Seuss
The events in our lives happen in a sequence in time,
but in their significance to ourselves, they find their
own order… the continuous thread of revelation.
Eudora Welty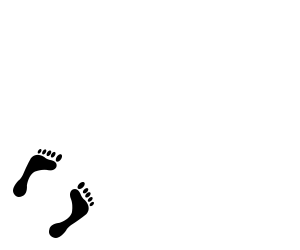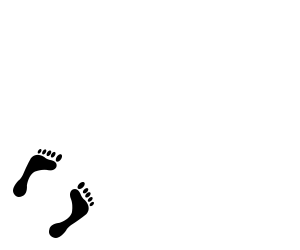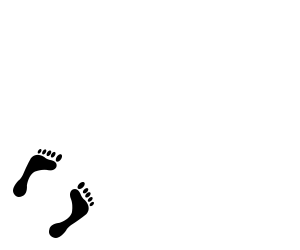 . . .I had sent my heroine straight down a rabbit hole,
to begin with, without the least idea what was to happen afterwards. . .
Lewis Carroll about Alice in Wonderland
And it was at that age . . . Poetry arrived
in search of me. I don't know, I don't know where
it came from, from winter or a river . . .
and it touched me.
Pablo Neruda
Chapter 3
Something New... Something Extraordinary
Chapter 3
Something New... Something Extraordinary
Chapter 9
Story Teller Extraordinaire Fables, Fairy Tales, Folk Tales, Legends and Myths
Chapter 9
Story Teller Extraordinaire Fables, Fairy Tales, Folk Tales, Legends and Myths
Chapter 12
The Golden Flax of Literature
Chapter 12
The Golden Flax of Literature